You can rate photos of other Foapers to engage with the Community, meet new Foapers and make your profile more visible.
To do that:
1. Go to Explore tab and tap on the star icon in the top right corner.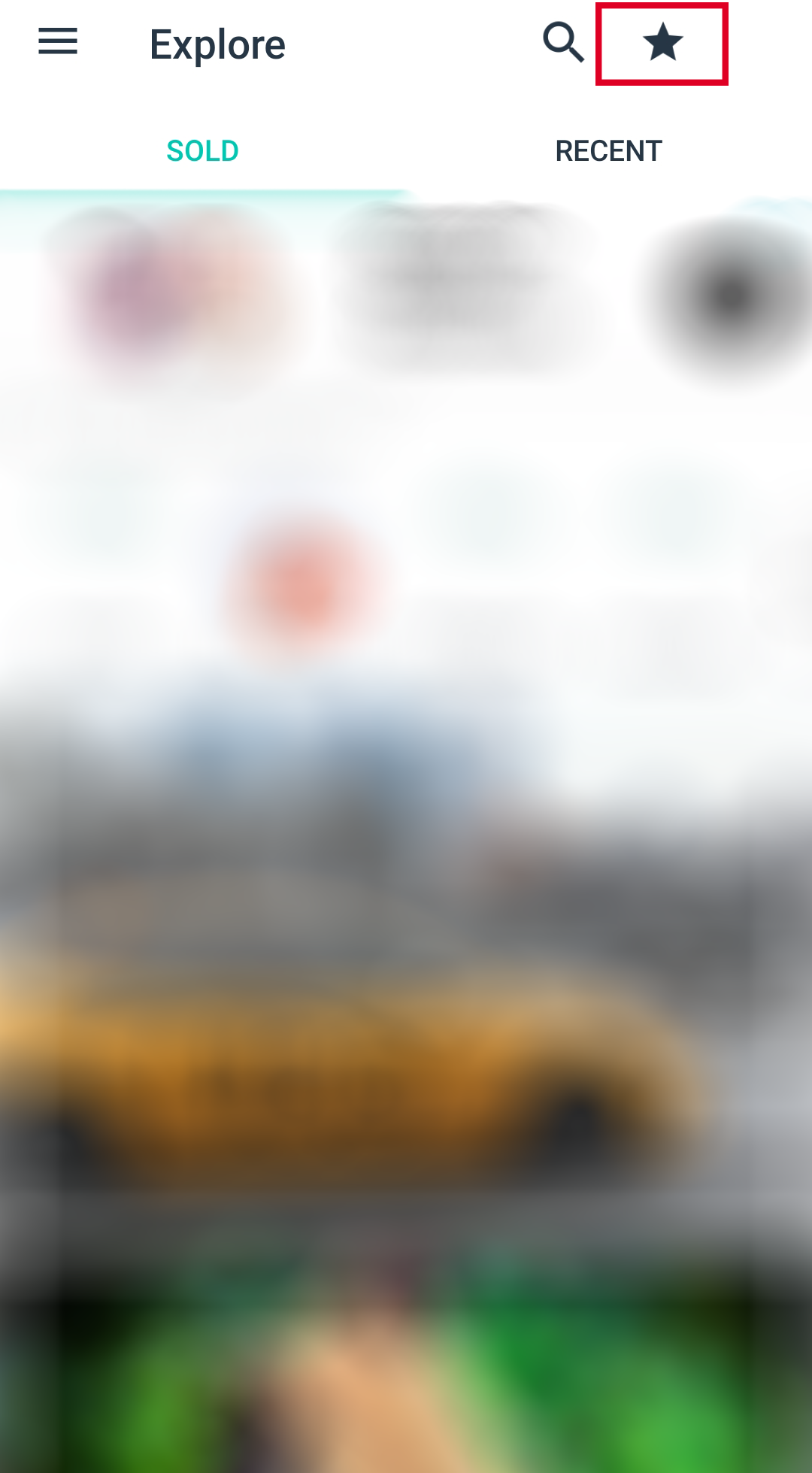 2. Once you tap on the photo, you can choose between 1 and 5 stars, which should reflect your perceived quality of the photo.
You can also rate photos from the Newsfeed, Recently Added, Latest Sold and "You rated 0/200 photos this week to make Foap a better place" screens.
Note that, ratings that are lower than 4 stars aren't displayed for our users. It was done like that so our Foap community members would not rate each other's photos badly on purpose. So basically you should only see ratings which are at least 4 or 5 stars.
To see the total amount of rates and your photo's rating, open your photo by going into your portfolio (click your rounded profile picture in the main menu of the app) and then tap rating of the photo (on iOS) when it's opened and you should see the rating and the number of rates in top of your screen. On Android you should see the rating and amount of rates once you open the photo.