Tap on the photo and choose the icon in the bottom right corner. You can type your comment and mention someone's username (@username) so that they receive a notification about it.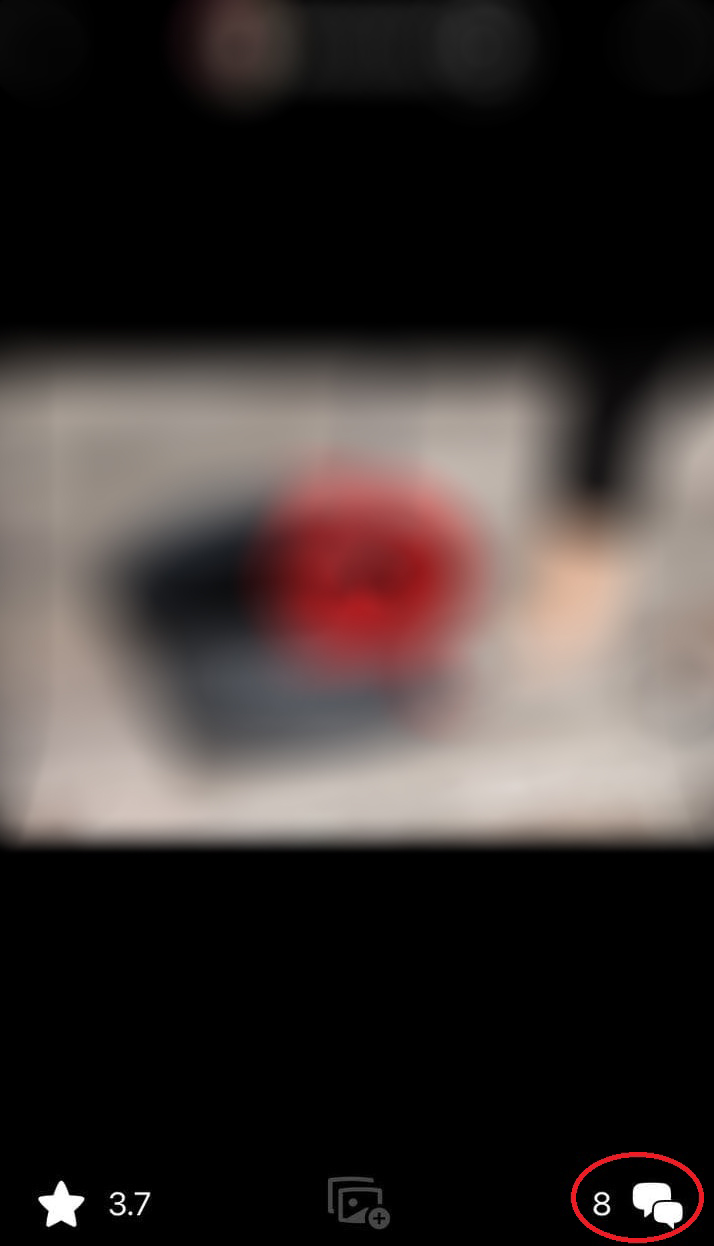 Note: the author of the photo receives the notification even without mentioning them.

You can remove comments that you've written and all comments left under your own pictures by swiping left or holding and pressing "Delete".