In order to delete a photo:
On iPhone (iOS):
Go to More -> Manage photos.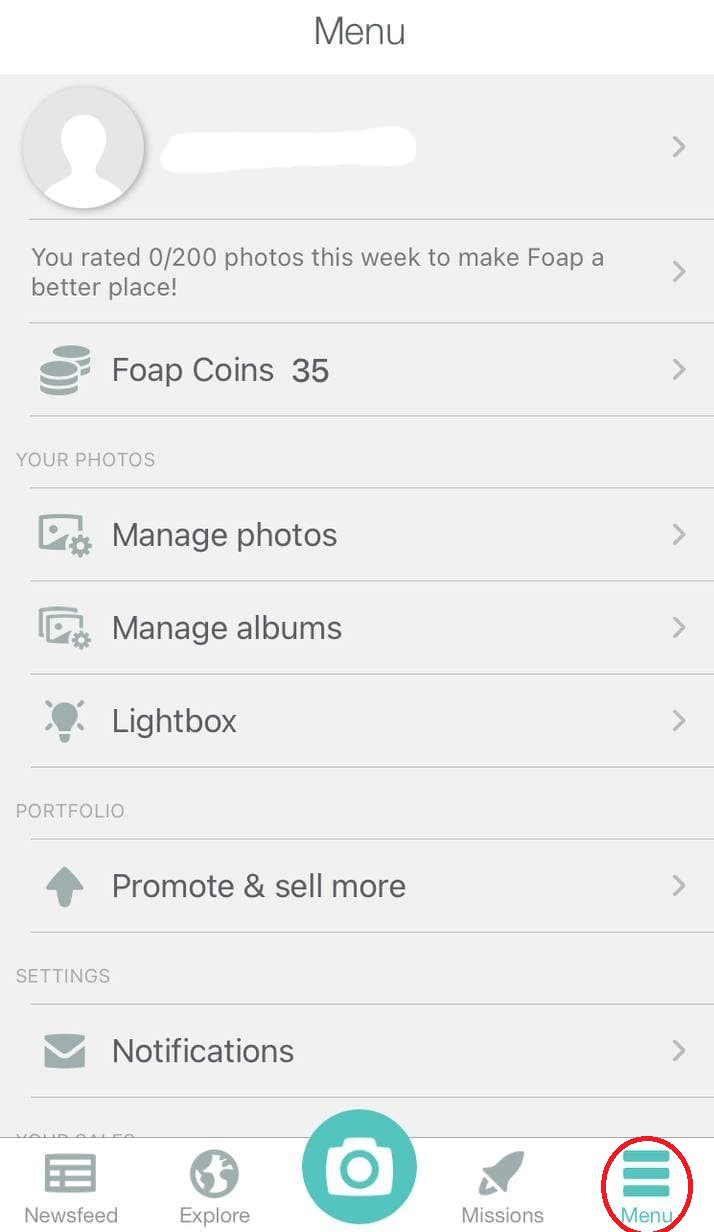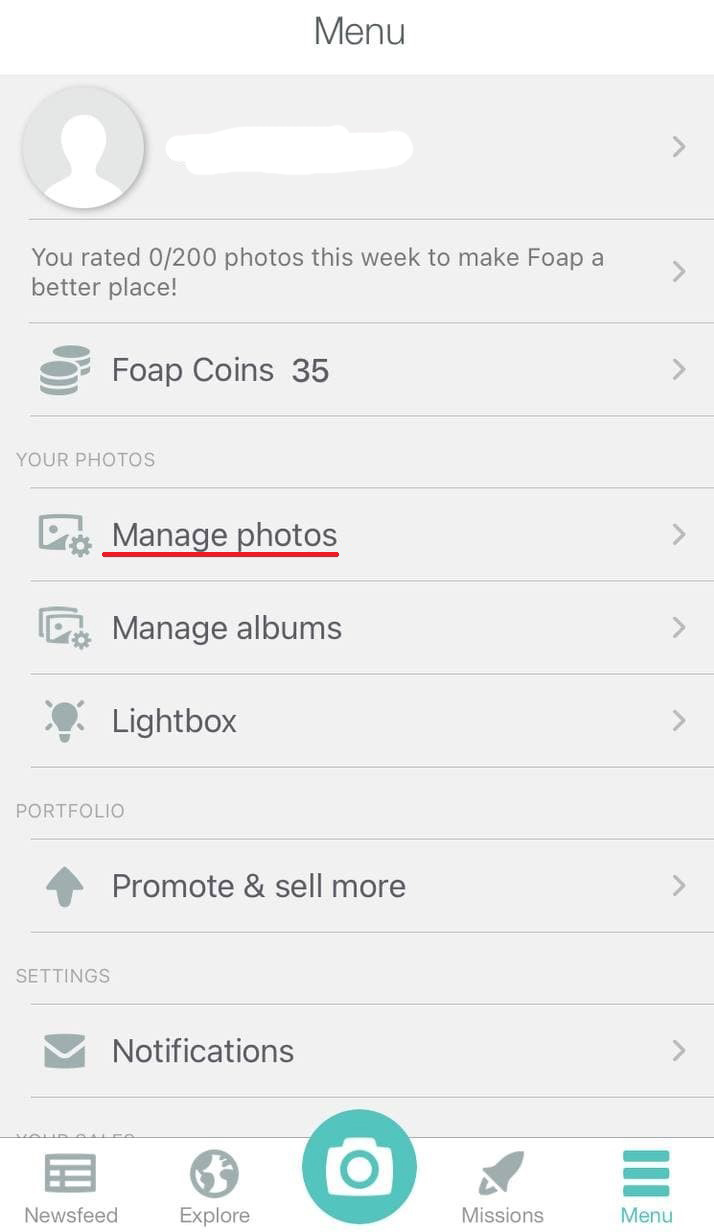 Swipe left over a photo. You will be able to see a delete button, click on it and voilà, your photo has been deleted :)
You can also delete a photo from the photo screen. Choose the Menu button in the top right corner and Delete photo.
On Android:
Go to Menu -> Manage photos.
Long-click the text box area next to the photo you want to delete until it gets selected. You will then be able to click on Trash icon in the top right corner. You can select several photos and delete a bunch at the same time.